What do the election results mean?
11/28/2022
7:00 PM - 8:30 PM Eastern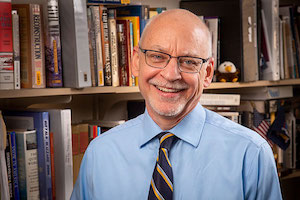 We're all reading the tea leaves to see how our favorite candidates and parties will do in Monroe County, In New York, and all over the United States. Our email boxes are overflowing with candidates begging for our support and promising to tip the scales. When the dust settles, what can we expect? Join us as we talk with Dr. Timothy Kneeland, Professor and Chair in History, Politics, and Law at Nazareth College. Dr. Kneeland has been a popular guest of the League over the years, and we are looking forward to debriefing with him again.
return to League of Women Voters of Rochester Metro Area